No matter what ails your home, you want to make a good decision about who enters your home to repair it. Whether it's a clogged sewer line, a furnace that needs replacement, or a boiler that's not properly warming your home, you need to work with an expert technician who will complete the job in a correct, timely, and respectful manner. A job done right, but done by a contractor that leaves a bad taste in your mouth, is still not the experience you want when trusting someone with your house.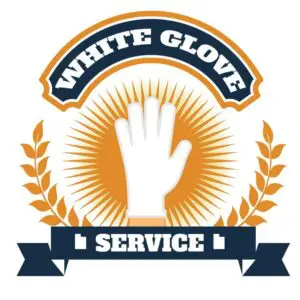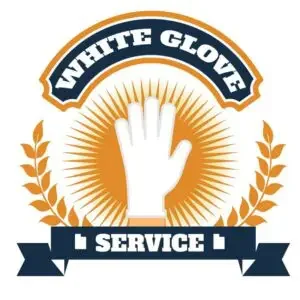 At All Utah Plumbing, Heating, & Air we believe in White Glove Service. It's central to everything we do. Our technicians are not only trained in the technical aspects of repairs and replacements for your home, they are also trained to be conscientious of your space, treating it as if it were their own. But what does White Glove Service really mean for you? Should you choose us to heal your home, just because of something we promise? 
White Glove Service is far more than having an expert from our team show up and treat you politely. Here are some of the core features of what White Glove Service encapsulates:
Timeliness. Our employees will not only show up on time, but they will complete the job in a prompt manner. Most jobs, no matter how complex, we can complete in one day. 
Cleanliness. There's nothing worse than hiring a plumber or HVAC technician just for them to leave a mess behind when they are finished working inside your house. We truly treat your home as if it were our own. We know your home is the most important space in your life, and we would never do anything to damage it. 
Consideration. When you work with All Utah Plumbing, you will receive a level of customer care and attention to detail that you won't find anywhere else. We take pride in developing relationships with our customers. Our 150+ 5 star ratings on Google attest to that. We truly want you to feel the value of working with a company that has your home's best interests at heart. 
Availability. Our company is available to call 24/7, in any weather, any day of the year. Your home's emergency can't wait sometimes, and we understand that. We will send an expert technician to your home as quickly as possible so that your home can be back in working order ASAP. 
Next time you pick up the phone to call a plumbing, heating, or air professional, remember All Utah Plumbing's White Glove Service promise. We want you to have the best experience possible; it's core to our mission. Contact us today for any maintenance, repair, or replacement needs for any of your home's components.