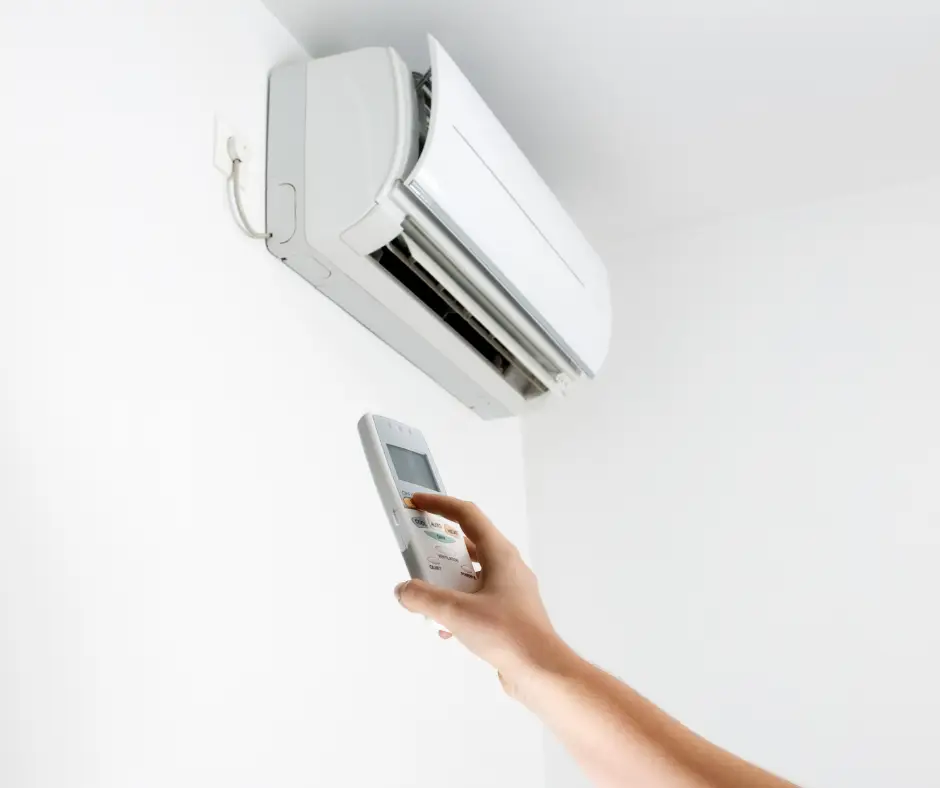 Our winter was mild here in Utah, and the blistering heat of summer is just around the corner. We're just one more cold snap away from months of long, dry, hot days that drag on well into the fall. Your air conditioning unit is about to be your home's Most Valuable Player this season. Here are a few tips to make sure you're getting the most out of your AC unit, and that it's ready for game time as temperatures start to spike. 
Do a quick visual inspection of your unit. Is it covered in debris like sticks, dead leaves, or trash? Remove any and all debris on your unit. You can even give it a quick wipe down. Make sure to be gentle when removing anything so you don't damage any of the condenser's components. 
Check the vents inside your home. Is there furniture, clothing, or other items blocking vents? Make sure that you move anything preventing airflow into any rooms. Blocking air intake or airflow can mean incredibly uneven temperatures throughout your house, leaving you with some rooms that are stifling and full of stagnant air, while others stay crisp and cool. 
Call a professional to service your unit before summer. Your AC has been sitting for months. Before you put it to work for the season, having a certified, reliable technician look at your unit is a proactive way to find any potential problems before they become costly repairs. Making sure everything is in working order before summer can save you money in the long run and extend the life of your equipment.
Replace your unit's filter. If you can't remember when the last time it was replaced, it's definitely time to take a look. Filters should be replaced every 3 months or so. If you wait too long for a replacement, your system could end up working much harder than it needs to, causing it to freeze. Again, double-checking that all of your systems are in top shape before summer can prevent costly mistakes and repairs. 
Once you're certain your AC system is ready to go, maximize its efficiency by keeping doors and windows closed. Wasted cold air will just cause your energy bills to spike. During the heat of the day, keeping blinds and curtains closed can also help retain cool air for longer and minimize your monthly expenses. 
By following just a few tips, you can be sure you and your family stay cool and safe at home all summer long. If you have any questions about air conditioning maintenance, repair, replacement, or installation, All Utah Plumbing, Heating, & Air is the resource for you. Our White Glove Service means you'll receive the kind of customer care you've never received with other companies.