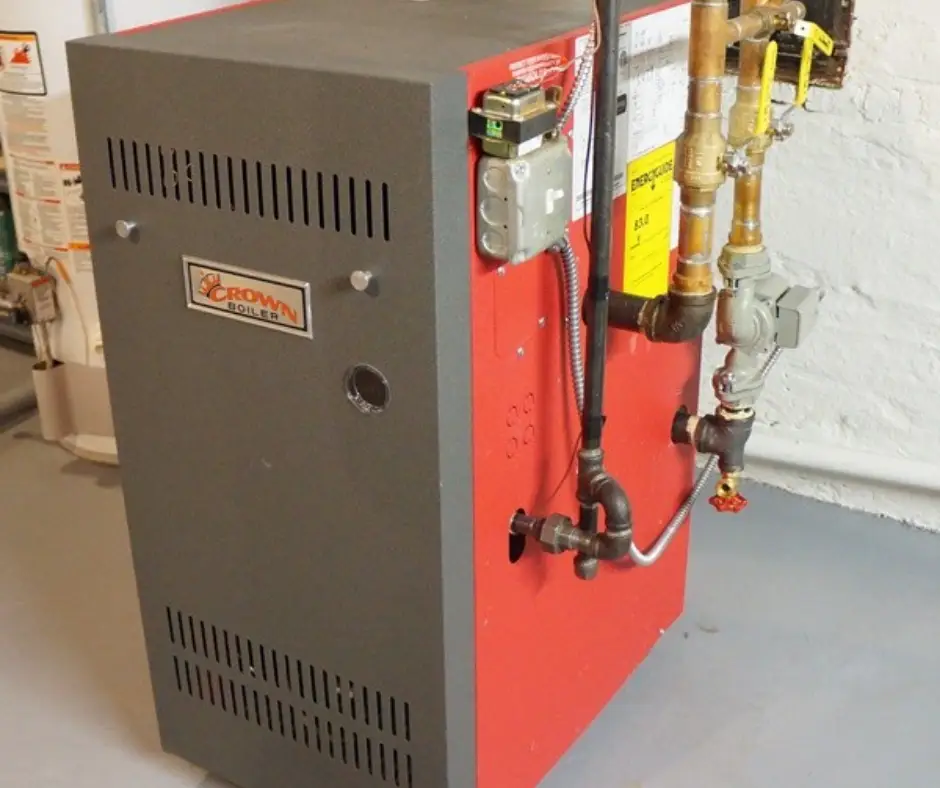 Nothing is more frustrating when your boiler stops doing what is designed to do. If your boiler stops heating your home and water, it's probably time for a repair. Here are the most common boiler problems and causes:
1. Leaking
One of the most common boiler problems is leaking. Leaking is usually caused by problems with a pressure valve or pump seal. Make sure to check and see if the leak is coming from the pressure valve. If it is, your system's pressure has gotten too high. 
If the leak is coming from your system's pipes, it has most likely been caused by corrosion. Another reason your boiler may be leaking is that it was installed incorrectly. Make sure to get expert boiler repair services to resolve any leaks your boiler may have. 
2. Lack of heat and hot water
Your boiler is designed to keep your house warm and your water hot. If your boiler isn't doing this or not performing well, you have a problem. There are a lot of different things that can cause your boiler not to work. Some of them can be issues with low pressure, a broken thermostat, motorized valves, or broken system diaphragms. 
You can see if the issue is being caused by low pressure by checking the pressure gauge. If it is, your boiler will most likely need to be re-pressurised. If you think your boiler's issues are with the thermostat make sure to check your manufacturer guide to find a solution or call a professional that can easily fix the problem. 
3. Low boiler pressure 
Another common issue your boiler could be having is low boiler pressure. You can look at your boiler's pressure gauge to see if it's too low. Your pressure gauge should be between 10 lbs and 20 lbs (highest pressure). If your boiler's pressure is below 10 lbs, your boiler can't function as it should and could be dangerous.
Low boiler pressure could be caused by a leak. Check the outside of your boiler carefully to see if there is any leaking. If you do find a leak, make sure to consult a professional. They will help you take the best course of action to resolve your boiler problems. If you are confident there is no leaking, you can go ahead and re-pressurise your boiler. 
Life can be frustrating when your boiler isn't functioning properly. Next time you run into a problem, check for some of these problems and don't hesitate to reach out to a trained professional. You can count on the experts at All Utah Plumbing, Heating, and Air for honest services, straightforward estimates, and White Glove service. Our White Glove service sets us apart from other companies, as we treat your home and its components as if they were our own.